Michael M Maksymiuk, DMD

Dr. Maksymiuk received a Bachelor of Arts in Biochemistry and Molecular Biology from Boston University in 1998. After graduating from University of Connecticut School of Dental Medicine in 2003, with outstanding achievement in the study of Prosthodontics, he continued his education by attending Hartford Hospital's General Practice Residency, acquiring advanced training in the specialties of dentistry and the integration of the complexities of hospital oral surgery.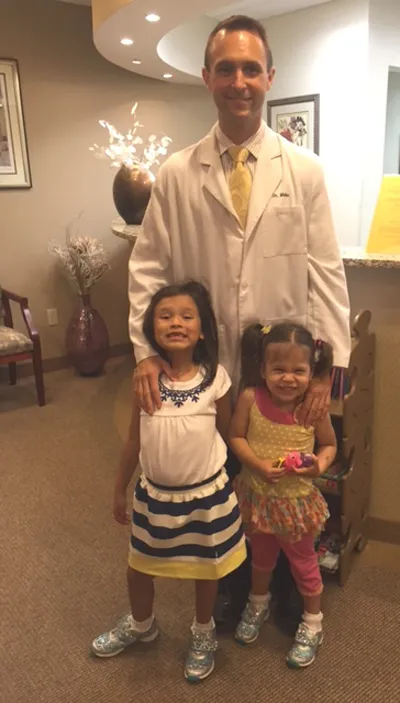 Dr. Maksymiuk worked as an associate in South Windsor and in Hartford until he bought his Wilton, CT practice in 2006. He has continued his commitment to dentistry by actively maintaining memberships in the American Dental Association, Academy of General Dentistry and Academy of Cosmetic Dentistry. He also received his Masters in Business Administration in 2009 from the University of New Haven. Dr. Maksymiuk is currently enrolled in an accelerated 5 year program to gain his Mastership in the Academy of General Dentistry, a distinguished degree which constitutes many hours of continuing education, case presentation and dedication to the arts and science of dentistry.
He firmly believes putting the interests of his patients first constitutes a successful practice. He combines continuous education, new technology, well trained staff, and a state-of-the-art facility to achieve patient comfort and satisfaction.
He enjoys spending his free time with his wife, Gail, and two daughter Vivienne and Eloise. He also enjoys traveling with his family to his favorite place Disney World.